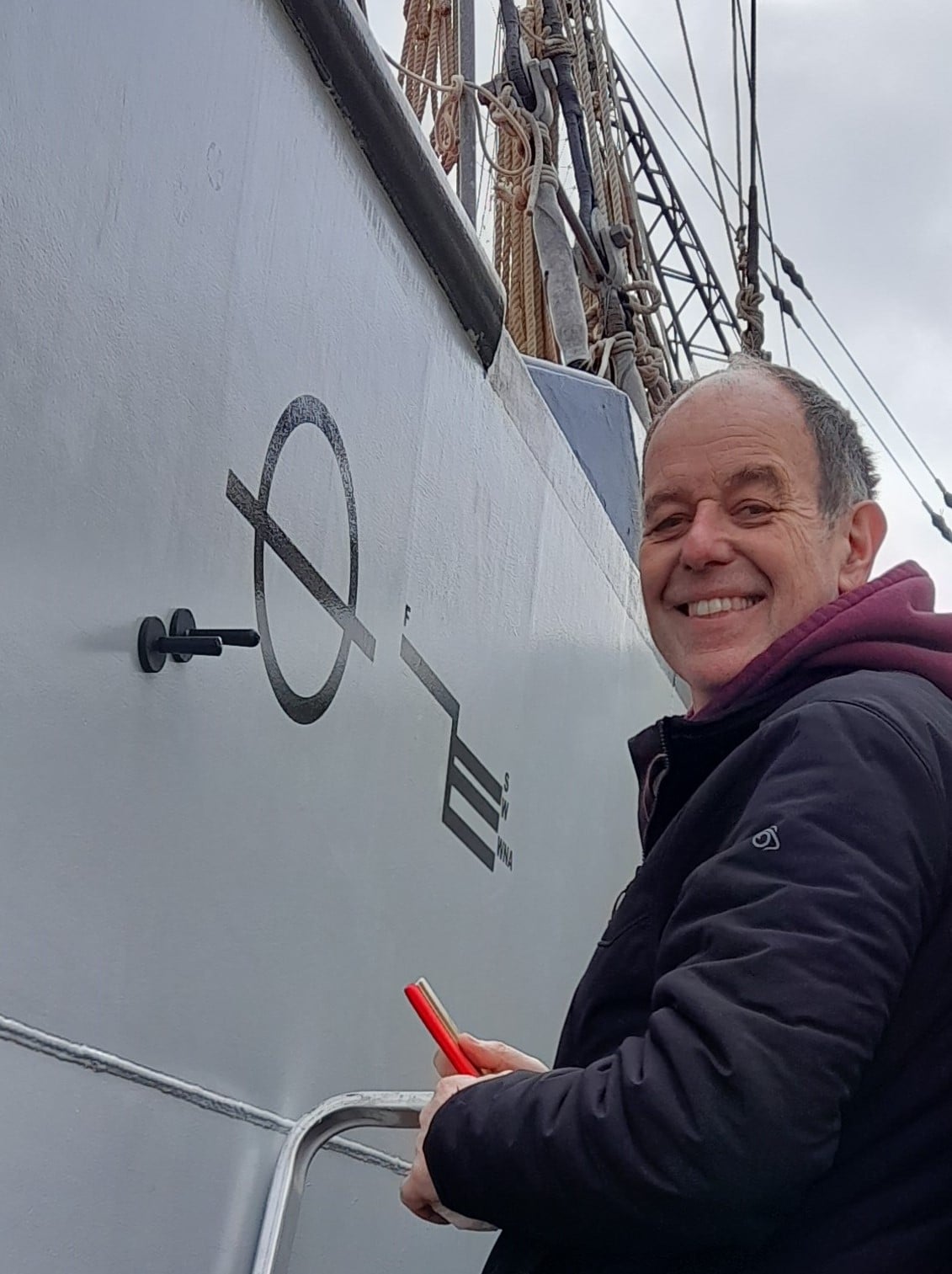 New for 2023! A cargo load-line for Blue Mermaid.
Blue Mermaid has been issued with her official permit to carry cargo under sail.
This is a very exciting new development for Sea-Change Sailing Trust, and will enable us to provide real purpose to our Sail Training voyages as we are now able to collect and deliver cargo anywhere between Lowestoft in Suffolk and Sandwich in Kent entirely under sail!
Blue Mermaid is able to load up to 110 tonnes of cargo in her hold and carry a small number of trainees at the same time. We are now seeking cargo to deliver using wind and tide alone. If taking up to four articulated lorries off the road is not enticing enough, we will also deliver your first cargo for the 1931 freight rate!
Please contact us for more information.