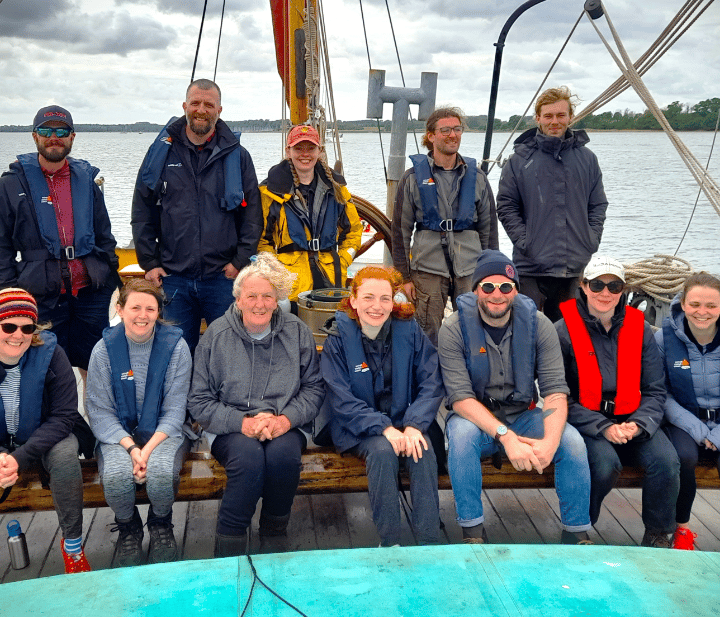 About us
We use our Thames sailing barge to help people of all ages to develop essential life skills.
Based in Maldon, Essex, our sailing area is the tidal rivers and coastline of Norfolk, Suffolk, and Kent, including the River Thames and London.
Our primary work is with groups of young people who live aboard Blue Mermaid for up to a week, together with their group leaders, but we also sail with groups of adults with learning disabilities, physical disabilities, and those with dementia and their supporters. We never fail to be amazed at what can be achieved by our clients who join us for a residential adventure.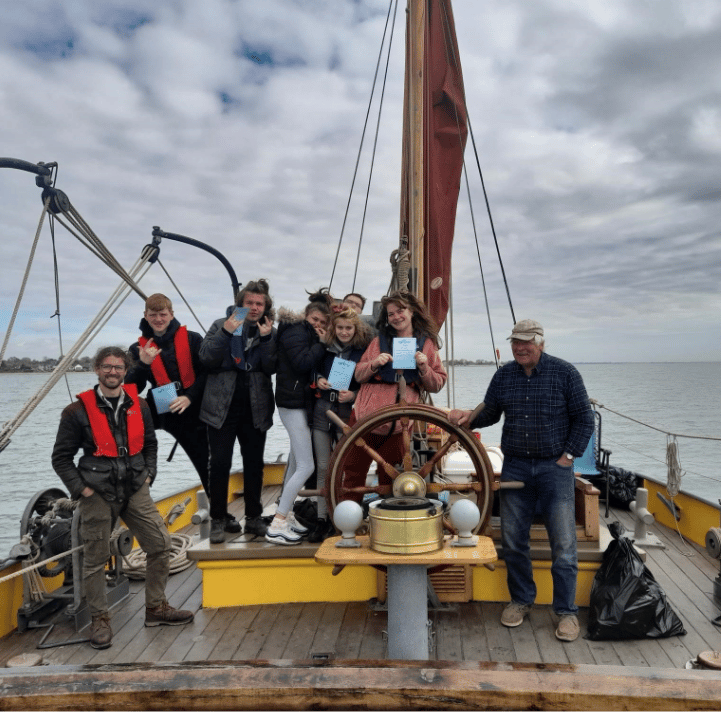 Youth and Vulnerable Adults
We work with groups of people from the age of ten years upwards. We are able to work with those who are experiencing disruption and disadvantage in their lives and we seek to offer voyages to those who are not in employment, education or training; young offenders or those in danger of offending; experiencing social exclusion; with special needs or challenged by traditional educational settings.
Our aim is not to teach people to sail, but through living together onboard Blue Mermaid and fully participating in all activities onboard, from handling sails, climbing the rigging, and steering, to helping to prepare a meal for all the crew, that people develop transferrable skills like communication, resilience, team working and personal confidence, which help them in their lives ashore.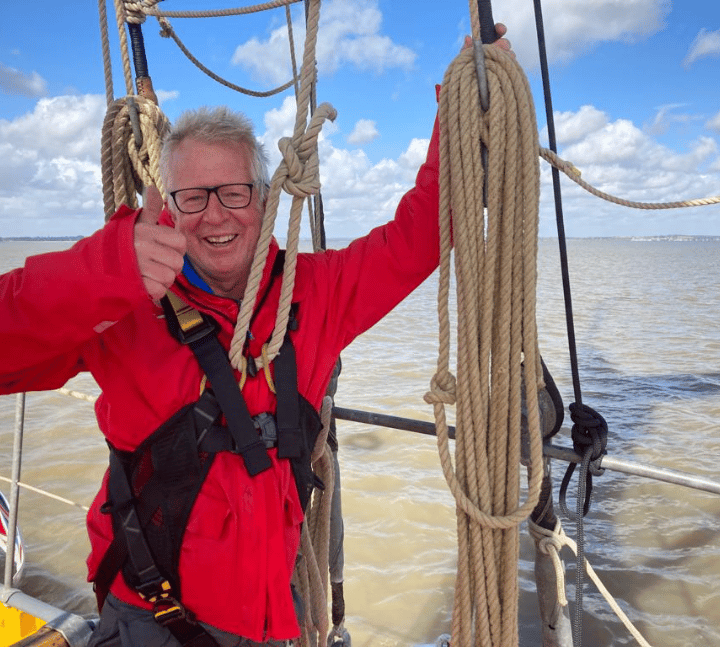 Maritime Heritage training voyages
If you are interested in a career in the maritime industry, or just keen on traditional craft and would like to develop your skills so you can sail as a volunteer onboard a Thames sailing barge, we can assist you towards your goal by offering you opportunities to develop your skills on our maritime heritage training voyages.
Here you will learn all aspects of sailing and maintaining a Thames sailing barge. We are particularly keen to offer training that leads to the Sailing Bargemaster qualification. We like to run a number of short trainings throughout the sailing season with participants signing up for as many as they can manage.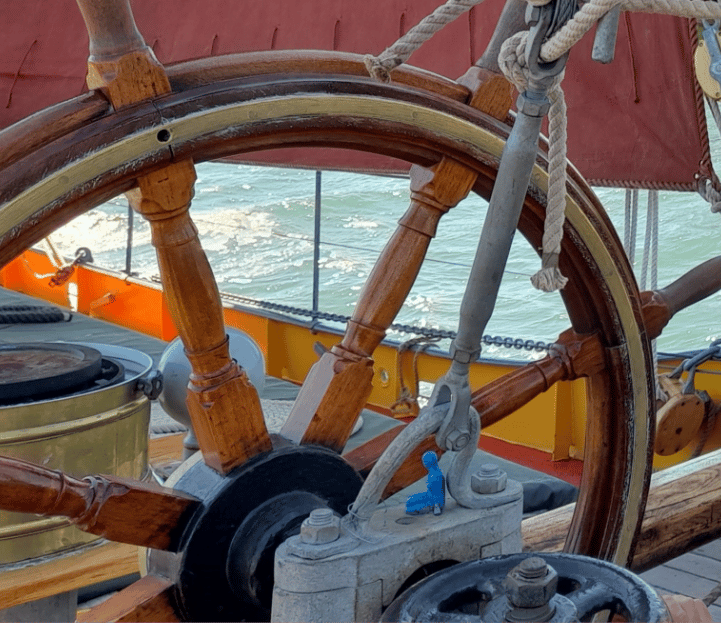 We like to enter Blue Mermaid in the historic series of Barge Matches that take place annually around the East Anglian coastline.
These Thames sailing barge races make a good spectacle to be viewed from the shore and they help to keep people informed about the history of Thames sailing barges. On these occasions we are able to invite a group of up to eight paying adult guests onboard for an overnight stay and participation in the race.
Funds raised from these occasions help to support the work of the charity.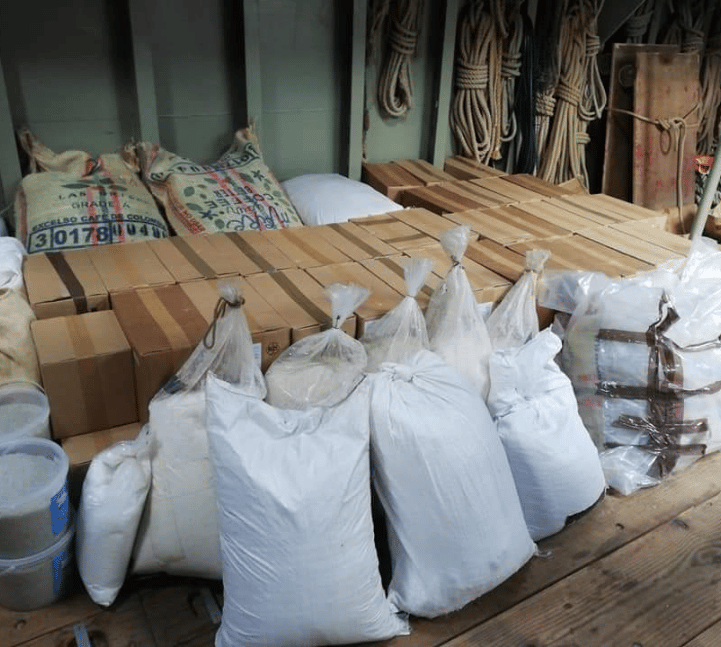 Carrying Cargo Under Sail
Blue mermaid was built to carry cargo under sail just like the hundreds of Thames sailing barges that used to deliver goods around the British Isles in the past. She can carry 110 tons of palleted goods in her watertight hold, giving small groups of trainees some valuable work-related skills on their voyage and helping to widen thinking around sustainable local transport networks.
We are keen to hear from organisations who are interested in sending a cargo on a low carbon delivery around the coastline of East Anglia, the tidal rivers of Norfolk, Suffolk, Essex and Kent and the River Thames.
Meet the Team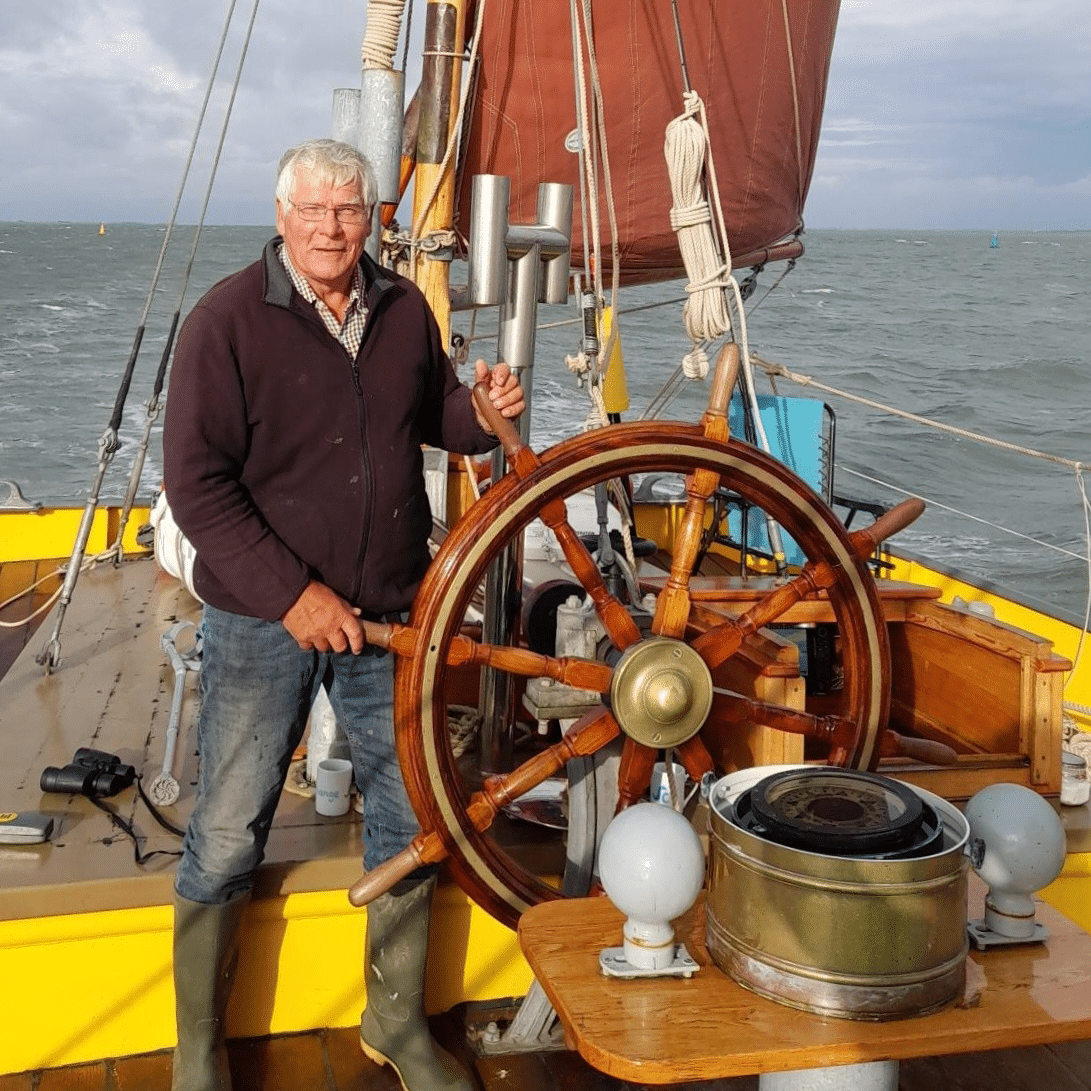 Richard Titchener
Barge Skipper and Executive Officer.
Since 2007 Richard has helped run Sea-Change using several different vessels before commissioning Blue Mermaid, the first modern sailing barge built for trade.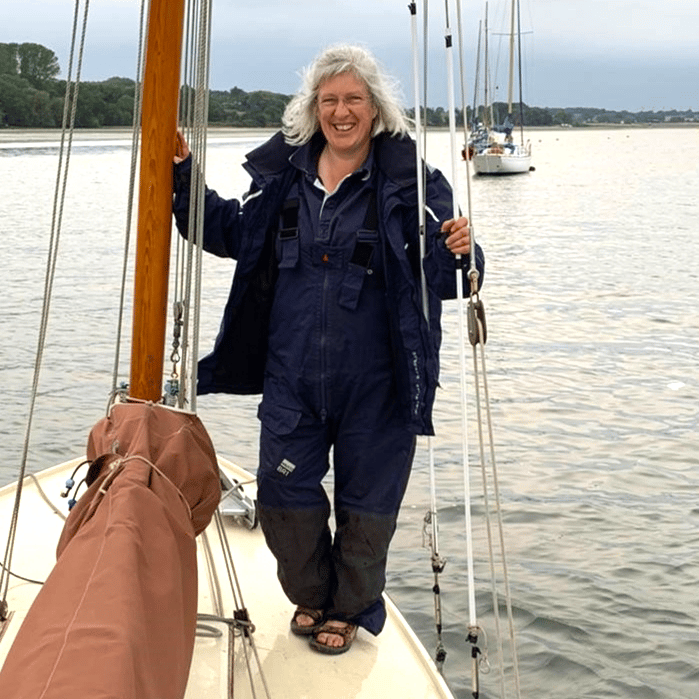 Judy Harrison
Assistant Executive Officer.
Re-joining Sea-Change in 2021, Judy is an experienced sail-trainer who raises funds for our charity, looks after our administration, and will guide you through booking a voyage with us.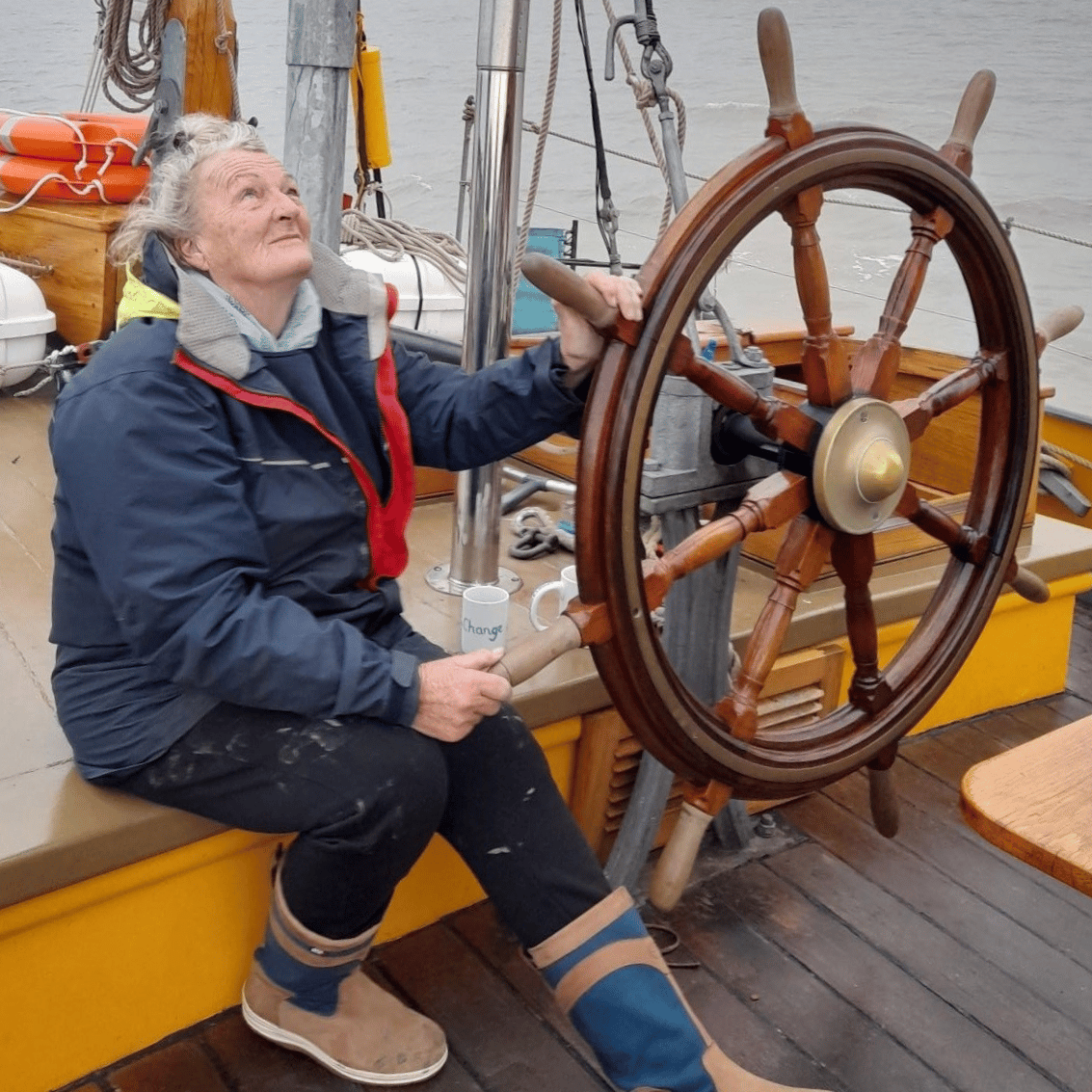 Hilary Halajko
Youth Mentor and Chair of Trustees.
With Richard Titchener and Steve Williams, Hilary established Sea-Change in 2007. She has navigated the charity through a successful appeal to build Blue Mermaid.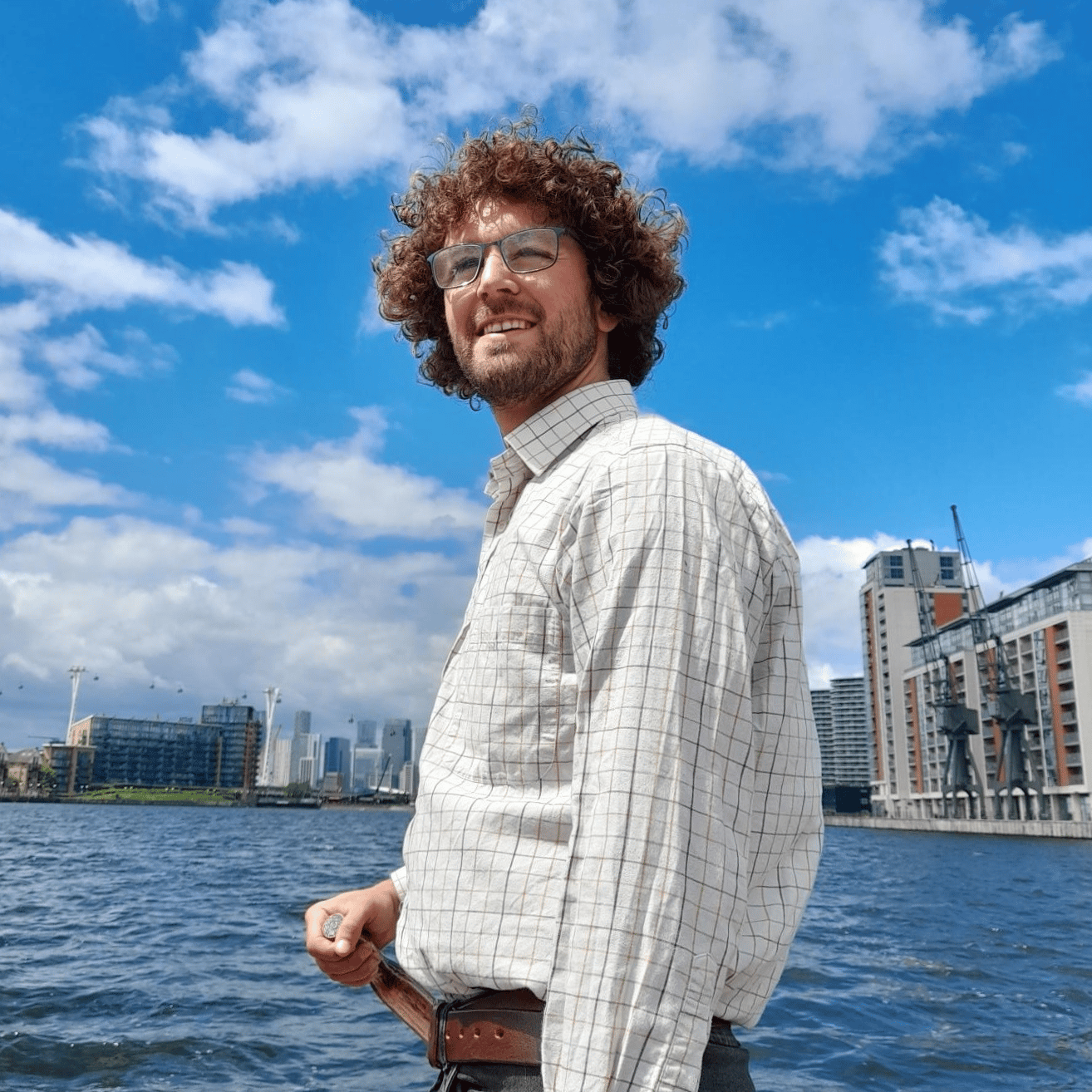 Oliver Evans
Barge Mate.
Joining Sea-Change in 2019, Oliver had previously worked with a wide variety of young people and adults on Sail-Training vessels around the UK and further afield.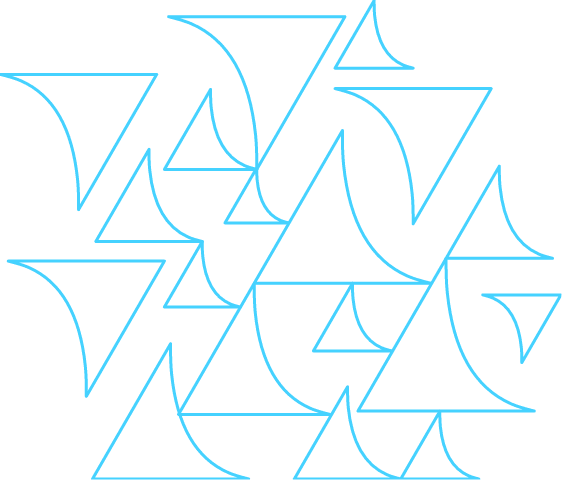 Trustees & Patrons
Executive Officer and Primary Skipper:
Assistant Executive Officer:
Trustees:
Professor Francis Douglas
Patrons:
Rear-Admiral David Snelson CB FNI
Alderman and Sheriff Professor Michael Mainelli
Commander David Phillips MVO