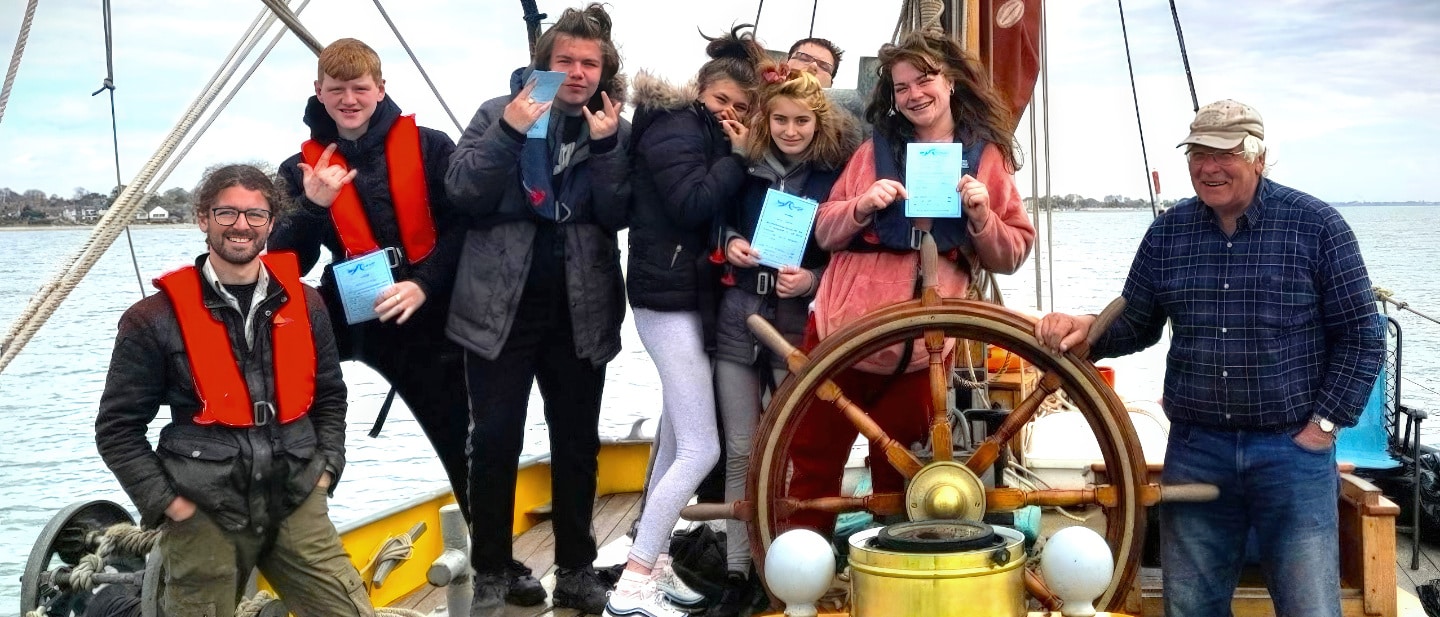 Sea-Change Sailing Trust
Sea-Change provides residential opportunities for young people and vulnerable adults to learn and develop in a unique environment.
By living and working together aboard a traditional sailing vessel they participate in a wide range of life skills and are encouraged to take increasing responsibility for their contribution and group decisions.
We also undertake accredited traditional sailing and seamanship training for those who may be considering a maritime career. This includes the opportunity to handle cargo entirely under sail.
We offer a set of programmes from entry-level tasters to extended residential periods with accreditation. The charity is a Royal Yachting Association (RYA) Training and Sailability Foundation centre, and some of our voyages are suitable for Duke of Edinburgh Gold Residential.
What we do & how we do it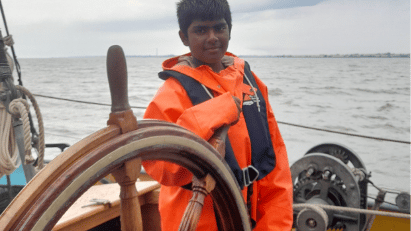 Who is it for?
Youth and vulnerable adults
Maritime Heritage Training
Adult Charter voyages
Carrying cargo under sail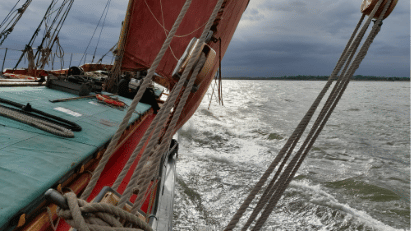 What makes us unique?
Blue Mermaid has no engine. We offer sail training voyages on an engineless vessel. We utilise solar power for most of our electrical needs onboard, and we pay to offset the little carbon that we do produce.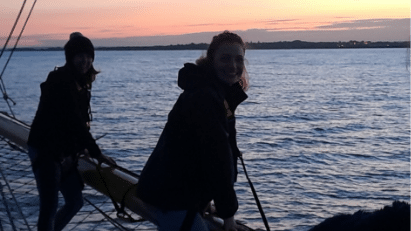 How we do it
You will sail the coastal waters of the Thames Estuary, usually from our base in Maldon, Essex. The nature of working on the water is one of variety, whether the result of the changing tidal pattern each day, the weather or destination.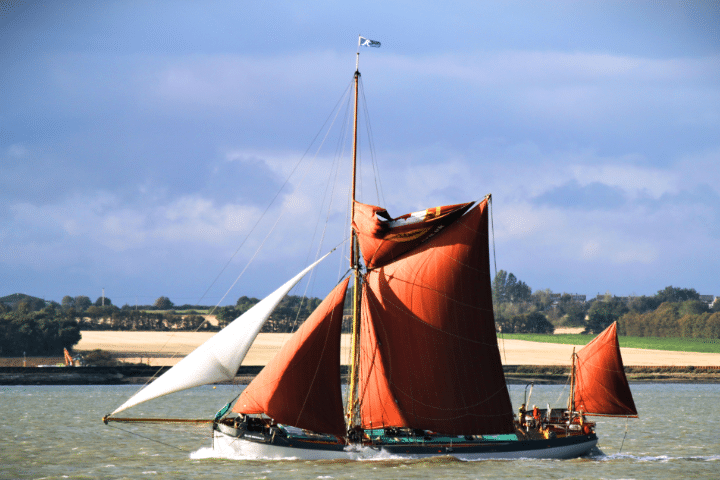 Blue Mermaid is a traditional Thames sailing barge. She was purpose built for the charity and entered service in 2019.
Our clients live onboard her during their residential voyages and supervised by our three experienced staff, they can fully participate in all the activities onboard, from handling sails and winding the windlass, to climbing the rigging and steering.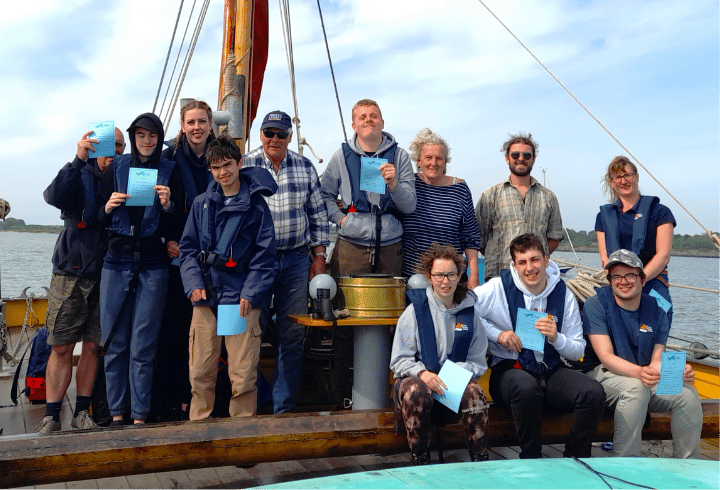 Established in 2007, the charity is an experienced provider of residential adventures afloat.
Over 200 people a year come sailing aboard Blue Mermaid, and we have an excellent safety record.
If you haven't sailed before it isn't a problem to us as we are used to working with groups of people from all backgrounds.
The Skippers Blog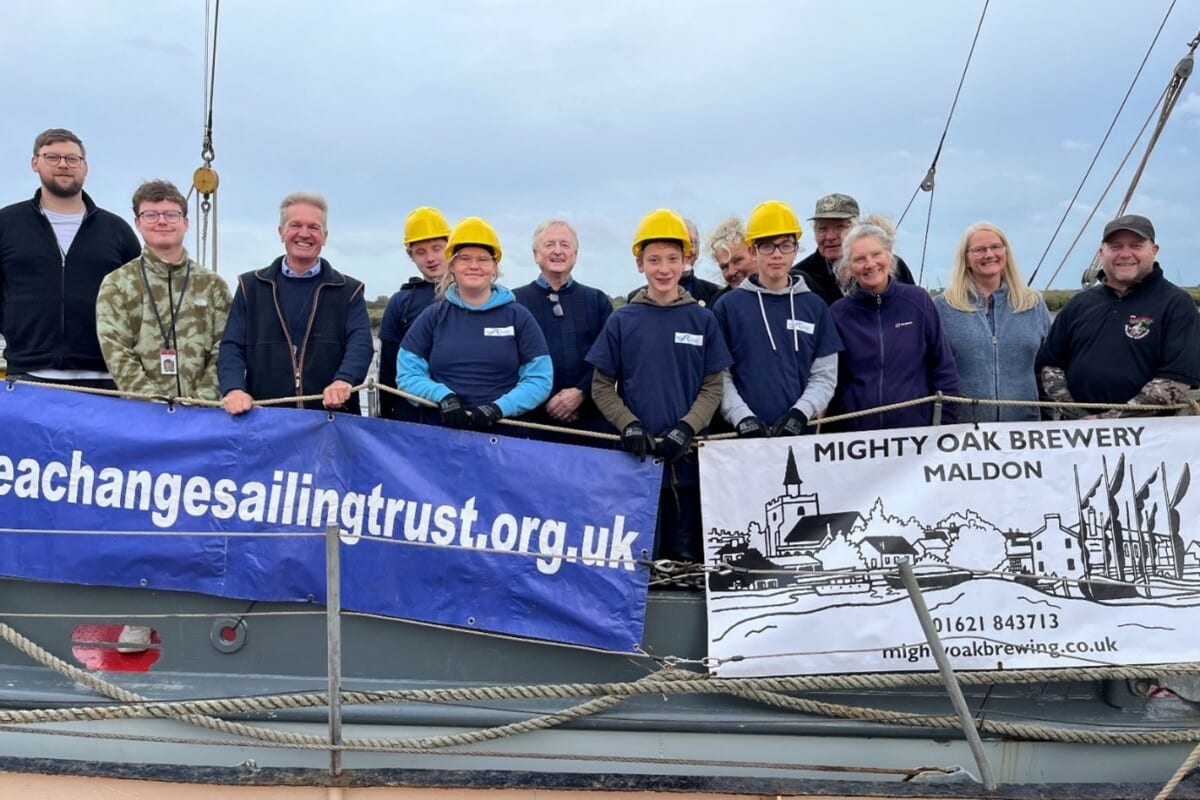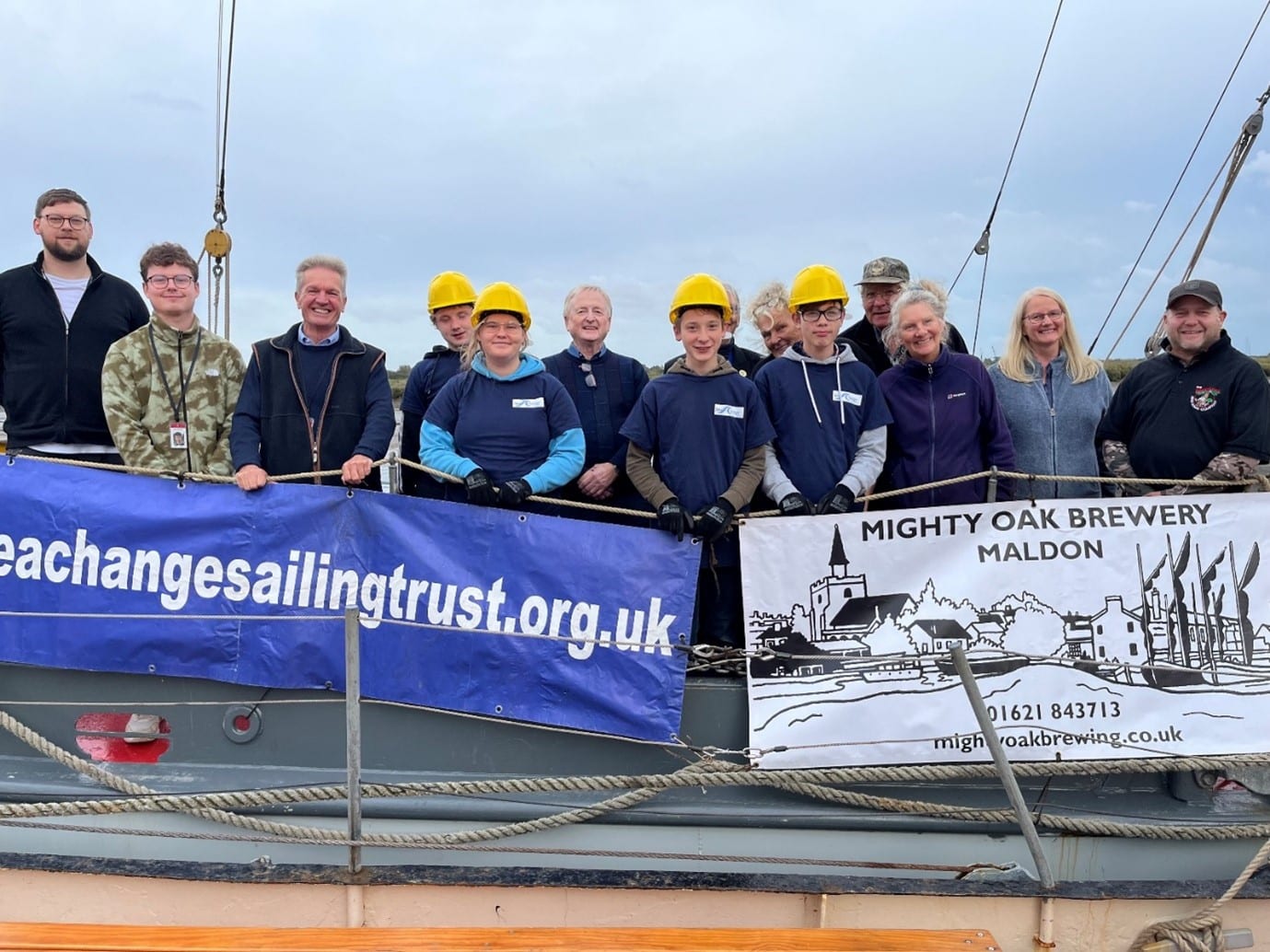 07/11/2023
This summer Blue Mermaid delivered ten consignments of beer for Maldon's Mighty Oak Brewery. It is rather daunting to think the last time we did this was with Cambria in 2012! This time it is… Read More
News from our office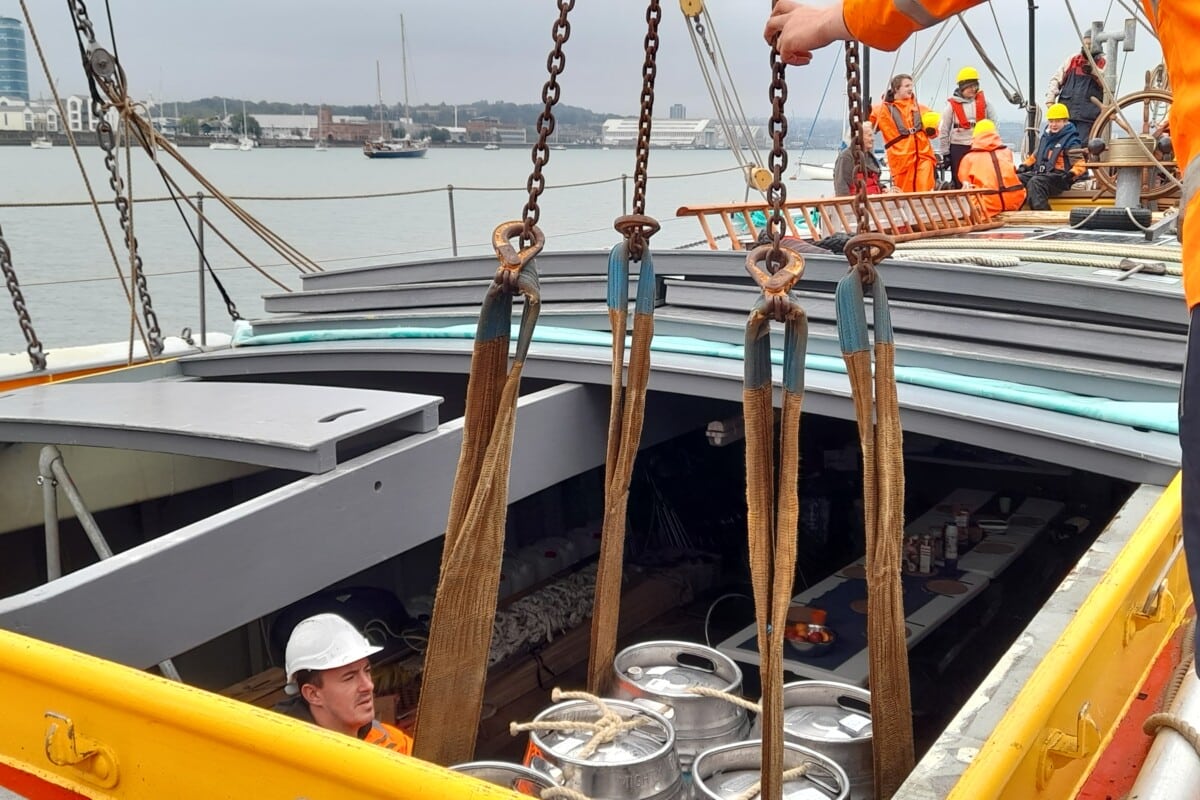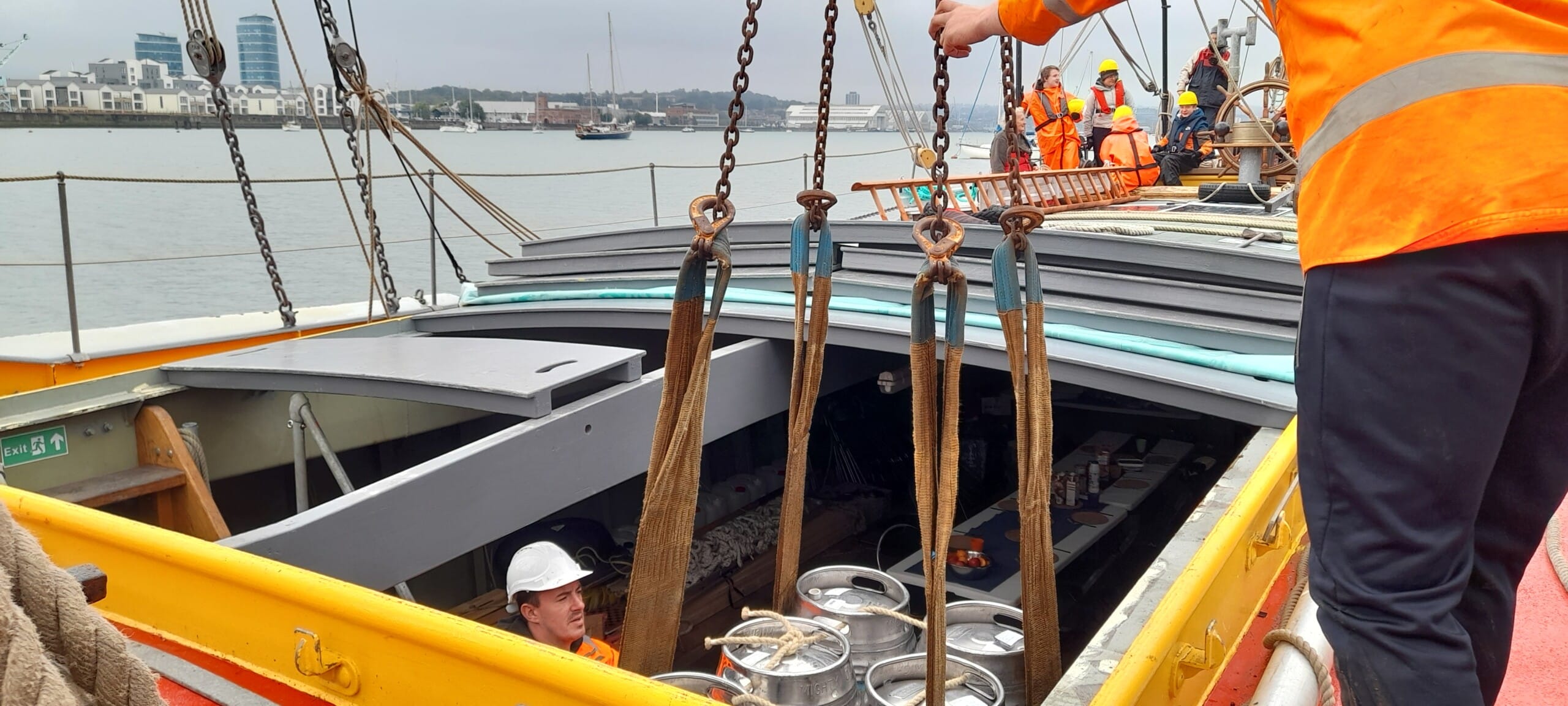 25/10/2023
This picture tells the story of Sea-Change Sailing Trust. It is a snapshot that sums up 16 years of determination in which a charity was born, the first Thames sailing barge since 1930 was built,… Read More
Contact Us
Main Form
"*" indicates required fields